Time To Build Our Village!!!
Thirteen Sites With New Owners!
The Land Is Secure For The Village!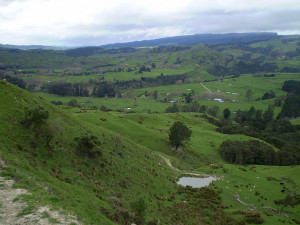 Four months ago we launched sales of leases for settlers at Kotare Village. We've had a roller coaster of a time since then. We have been inundated with families and people wanting to check us out and join us and many of them entering the settlers process that is required before buying a lease.
Getting to the stage of actually having the leases and sale agreements available to sign has been a huge journey. We wanted them to be excellent documents and have worked really hard to ensure they meet everybody's needs as best that can ever happen,  and will stand the test of time and these documents are now finally available. They were up on our loomio site for intending settlers to view and comment on and get acquainted with, then went out to all of those people who have been through our settler process and are keen to join us.
we now have thirteen sites where individuals or couples have either purchased or payed deposits to purchase.  As of today I can confidently say we have made it across the line, and by the end of the week (or soon after) the Kotare Community Land Trust will own the Home Block. My sincere thanks for all those who have had the courage and trust to commit.  We have already started many discussions (on 'Loomio' Collaborative Decision Making on-line platform) as to our next steps in development, and this will be an exciting time for all involved.   Our first new settlers are arriving mid-September, and we have already begun the process of designing our houses.
We are now at the stage of being able to  design our way forward, to get building consents in and then begin building the village. We are super excited about the team we have joining us.. many skills and much experience….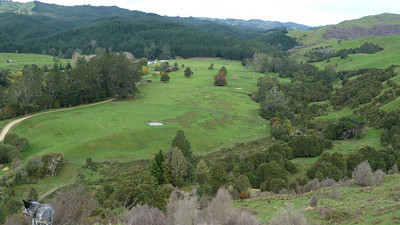 Last Chance for Early Bird's
We have two more sections at early-bird prices, so be in quick .
The Blue Moon Party  –  Change of Date
Also I need to update the invitation to our Blue Moon party.  Was going to be Friday night, we've changed it to Saturday night  (1st August). Still starts 5.30 pm till late, at the Marumaru Hall on Tiniroto Road, Wairoa  I know it will be too far for most,  but look forward to welcoming those who can come, and we will record some of it for the next newsletter.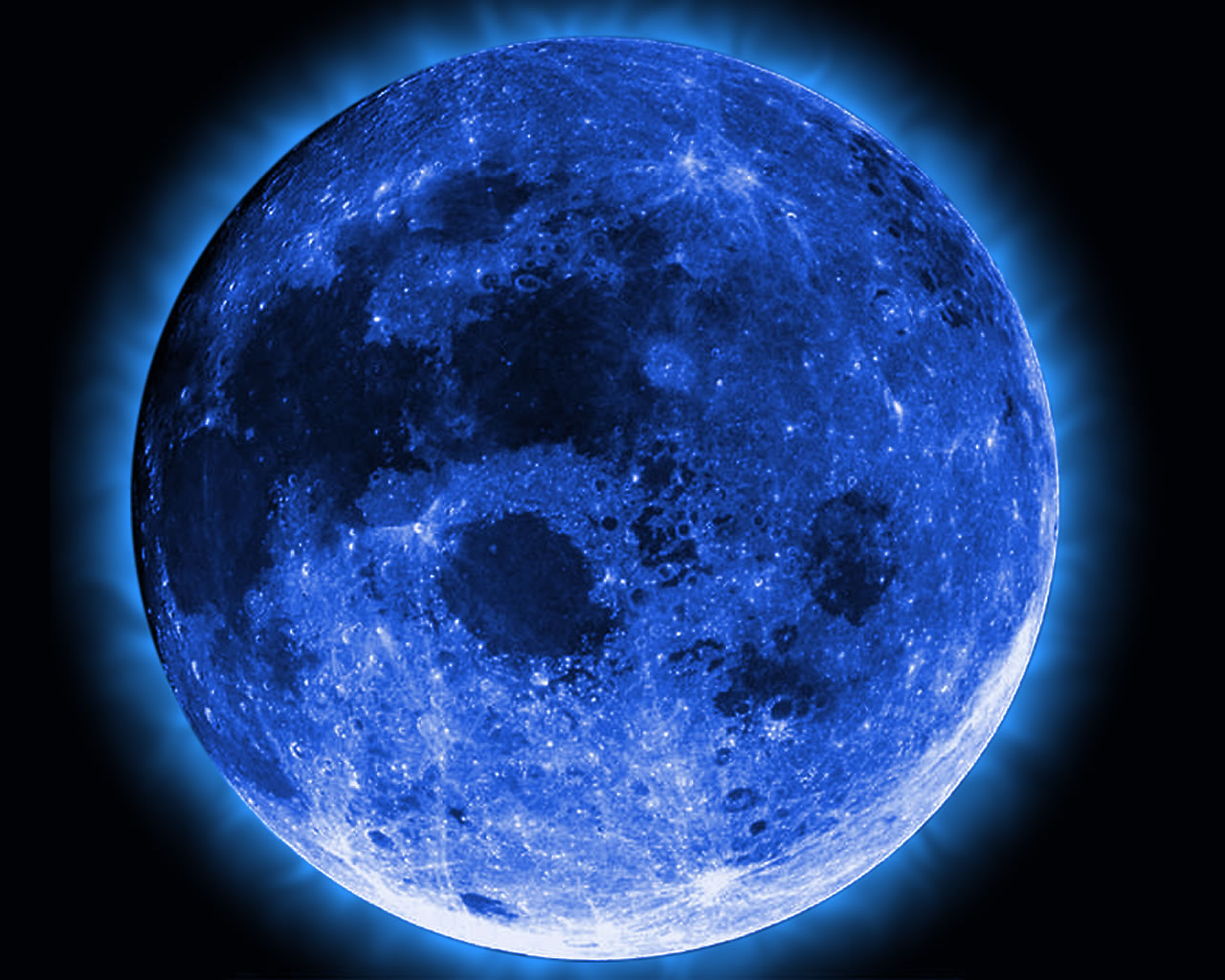 The Newsletter  –  Shift of Emphasis
While the newsletter was started mainly for the process of raising funds, which is nearing completion.  We will still be continueing, not only to bring in settlers for the next stage, but also to keep people in touch with our development as it happens.  So keep in touch
Bless you all    Bob Corker