The biggest launch in our history is almost here!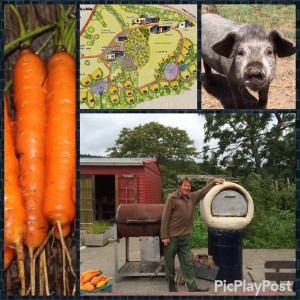 We are living in an extraordinary moment of time where there is a global awakening to the creative opportunities of an alternative paradigm in our relationship with the earth and each other. This is fuelled by the many crises we are faced with. It is time for us to bring a new paradigm into being, rooted in new stories as to who we are and how we will act, conscious of our need to step back into a relationship of co-evolution with all aspects of our biosphere.
Beyond words we need to act, to ground our vision.  Kotare Village is one such place to bring forward this reality.  Come April 17th we will be launching the sale of home plots.  Maybe you are interested, maybe you know someone else who might be interested.  Stay tuned!
The most important thing is you!  THANK YOU for your continued interest and support!  I couldn't have done this without you.  -Bob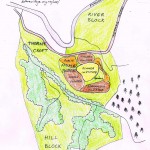 Early bird pricing will launch 17th of April!  After the sale of first 15 sites the prices will increase. The benefits will be the same, land and water security, just the price will increase.   Lock in your savings today!  Contact us to get on the top of the list and be amongst the first to chose your home site.