KOTARE VILLAGE IS GOING THROUGH A TRANSFORMATION PROCESS, WE ARE NOT ENGAGING WITH NEW (PROSPECTIVE) SETTLERS UNTIL FURTHER NOTICE.
To enter our newsletter mailing list and recieve updates of when we are ready to engage again, please feel free to subscribe below.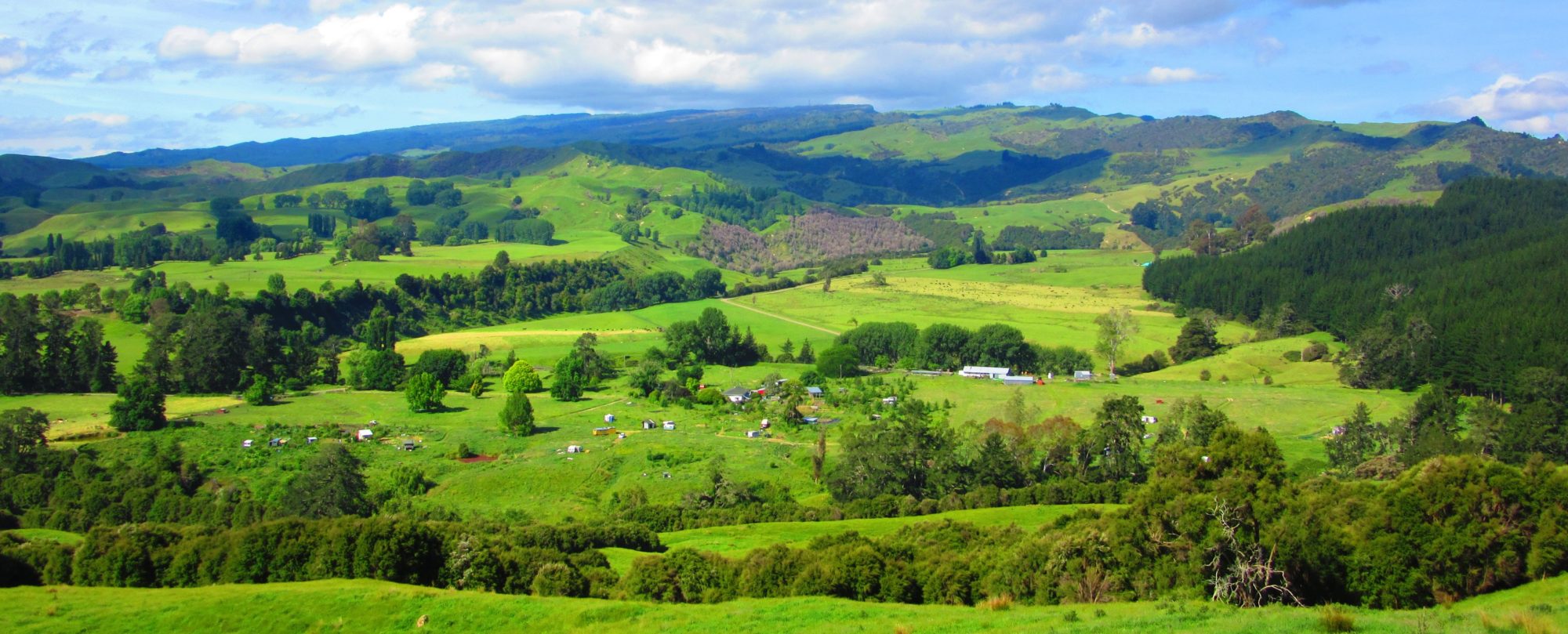 Kotare Village is a self-reliant eco-village based on permaculture principles in rural New Zealand's Northern Hawke's Bay.

It will be home for 50 families and the Koanga Institute's Centre for Regenerative Living. We are currently looking for like-minded people who want to support a shared dream of embracing a regenerative future through independent village living, local economies and co-evolution.

Contact us today to explore the possibilities for yourself, and join us as a donor, settler or investor.
Homepage Video
"I have never come across a site that has this much potential in real security as a permaculture development"
- Geoff Lawton, The Permaculture Research Institute